Battle Born Beer is relative new in The Reno Brewery District. They operate in a new facility and do sell take out Lager beer only. They operate with new equipment and are capable of expanding into other styles in the future. Their approach to the market currently is to establish the brand as a local brand for local customers. The emphasis is on a beer that is crisp, nice after taste and is approachable as a refreshment beer and not a beer that is to be studied.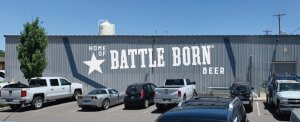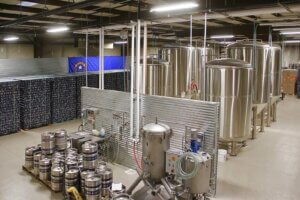 No food service is available as there is no taproom. Events and special gatherings space is available for reservations.
Please enter your opening times in the settings
Information included in this listing is from the Battle Born Beer site. This site is not responsible for the information provided and users should contact the brewery for clarification on any information.